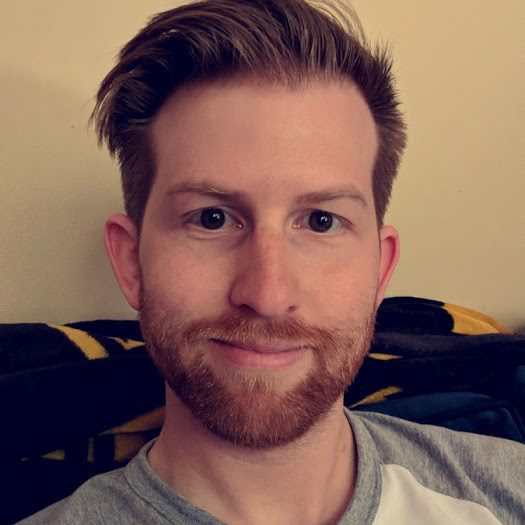 Hi! My name is Pat!
This blog is just a place I can share with the world about my hobbies and thoughts.
Like most Colorado-ians, I like to bike, snowboard, hit the gym, and enjoy the outdoors. Some of my nerdy hobbies include: guitar, drums, level design, video games, listening to podcasts on nerdy subjects.
Work
I currently work for Salesforce as a Cloud Engineering Team Lead. I work fully remote, and live in Denver, Colorado.
Team Fortress 2
I play a lot of the video game Team Fortress 2 and enjoy the hobby of designing levels for the game. 
I am currently Senior Technical Staff at TF2Maps.net, the largest level design community for TF2.
In October of 2021, a level I worked on was officially added to the game by Valve!